Bible College Enrollment Application
July 31st - December 31st, 2017
$25
This form is for first-time applicants to the Calvary Chapel Chino Valley Bible College. This form must be filled out and completed prior to registering for semester courses. 
There is a one time non-refundable $25 enrollment application fee due at the time of sign-up.
Students interested in pursuing a Bible College degree will need to submit a copy of the following documents to the Registrar:
1) High School diploma or GED
2) College transcripts (unofficial is acceptable)
All documents can be emailed to stephaniep@calvaryccv.org
AWANA
November 26th - January 7th, 2018
$40
On Sunday, September 24th, CCCV Kids Ministry will be introducing the AWANA® program during Sunday evening services. The AWANA® program will be open to kids in Kindergarten through 6th grade and will take place in the 500 bldg. from 5:00 to 7:00 PM.
"Kids represent the greatest opportunity to make a long-term impact on our world for Christ. AWANA® establishes welcoming, supportive environments where kids, from every background and cultural setting, learn how a personal relationship with Christ affects their everyday lives…reach[ing] kids with the gospel and develop[ing] long-term disciples."
The cost per child, per school year is $40. One school year of AWANA® fun includes: workbooks, apparel, awards, and certificates. For additional AWANA® items that are available for purchase, see our Special Order Form and catalog.
For additional information about AWANA® visit the Kids Ministry website.
Charis Christmas Bazaar Vendor Application: Registration is Full
December 2nd, 2017
$25
Our vendor spaces are now full. If you would like to be placed on our waiting list, please email Carin at carinr@calvaryccv.org
Are you a local craft artisan? Do you sell baked goods? Are you looking for a great opportunity to showcase your talents and wares to 400+ women? If so, Charis Women's Ministry invites you to apply to be a vendor at our Annual Christmas Bazaar! The Bazaar will be held on our CCCV campus from 11:00 am - 2:00 pm on Saturday, December 2nd. The application fee is $25 and we ask that each vendor donate an item to CCCV's Single Mom's Christmas Boutique. Registration is available through Wednesday, November 22nd or until spaces are filled. Applications will be taken on a first come, first served basis. No priority will be given. This event is through Charis Women's Ministry, and not to be confused with the Spring Festival.
Please note that that we are unable to accept food vendors at this event. Baked goods and craft items only.
We have already received applications for the following companies:
Monat
Arbonne
Tupperware
Origami Owl
Doterra
WildTree
Cookie Lee
Avon
It Works
Rodan & Fields
Plexus
Charis Women's Christmas Bazaar Ticket
December 2nd, 2017
$10
Ladies, join us for our Annual Charis Ladies' Christmas Bazaar, Lay it in the Manger, Saturday, December 2nd from 9:30am until 2:00pm. Enjoy a message by Darlene Sala and a time of shopping and fellowship. The Southern California sister duo, ShinyHead will also be leading us in special Christmas worship.
Purchase one of the first 400 tickets and receive a special gift.
ROOTED Jr. High Ugly Sweater Christmas Party
December 2nd, 2017
$15
All Junior High students are invited to attend this year's Ugly Christmas Sweater Party! There will be games, white elephant gift exchange, food, Ugly Sweater contest, photo booth, and more!
Event will take place in the Banquet Hall from 6:00pm to 10:00pm. Cost to attend is $15.00 per person. Make sure to wear your Ugly Christmas Sweater and bring a White Elephant gift to exchange if you'd like to participate. Sign-up today!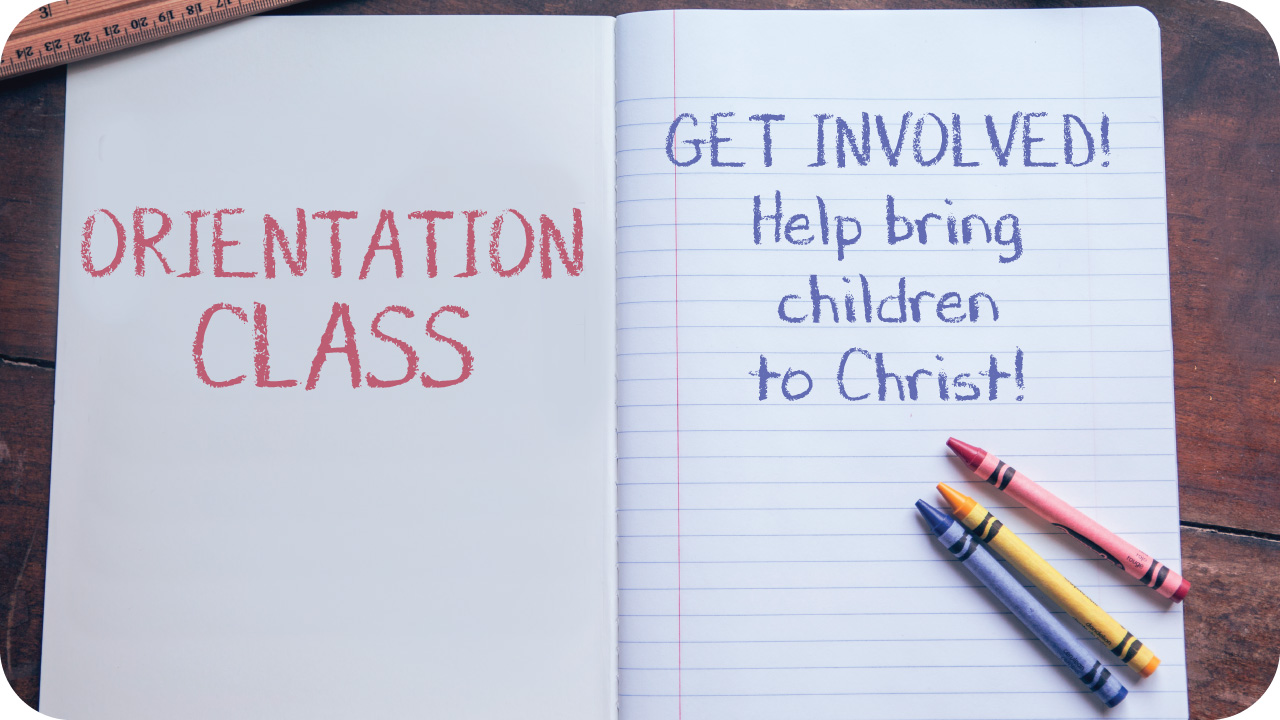 Kids Ministry Orientation Class
December 3rd - December 6th, 2017
It is the desire of Kids Ministry to train up servants, prepare them for the organizational setup of the ministry, and encourage them to use their gifts within the ministry through the Orientation Class.
On November 12th and 15th during evening services in room 523, Kids Ministry will be offering Orientation Classes to those interested in serving in the ministry. These classes are also open to those who currently serve, but have yet to attend. As a reminder, it is required of all Kids Ministry servants to attend one Orientation Class while serving at CCCV.
See how the gifts the Lord has given you can be utilized within Kids Ministry!
Single Mom's Christmas Dinner & Boutique
December 8th, 2017
$10
All single moms and their children (infant to 15 years) are invited to attend our annual Christmas Dinner & Boutique. Tickets are just $10 per family. Mom and her child(ren) will enjoy dinner and devotions The highlight of the evening occurs when each child gets to choose two gifts for their mom.
At 6:30pm, moms will begin to check the children into their age appropriate class rooms. At 7:00pm, the evening for the children will begin with Worship and a teaching in the Chapel. The remainder of the night for the children will consist of a pizza party, creating a Christmas card for their mom, and the highlight of the event; selecting Christmas gifts for their mothers from the beautiful boutique.
Simultaneously, the mothers will gather for a delicious dinner and fellowship in the Banquet Hall at 7:15pm; followed by worship and a devotion at 8:15pm.
EPIC High School - Christmas Fiesta
December 9th, 2017
$15
All High School students are invited to join us in the Banquet Hall on Saturday, December 9th from 6:00pm to 10:00pm. There will be food, fun, fellowship, White Elephant gift exchange, and more! Cost of this event is $15.00, and don't forget to bring a White Elephant Gift if you'd like to participate!
Hawaii Trip - Interest
November 15th - November 20th, 2018
We have secured 20 rooms and are currently taking registrations. If you would like to receive more information, please register here.
We're happy to announce that next year, Calvary Chapel Chino Valley will be heading to Hawaii. We'll be staying on the island of Maui at the beautiful Grand Wailea Hotel – one of the world's best resorts. Your vacation for $3500 will include round trip airfare for two, 5 night hotel stay, a car rental, and resort fees. The trip dates are November 15th through November 20th, 2018. You will be able to add on additional passengers, extend your dates, and/or add other island through the travel agency.